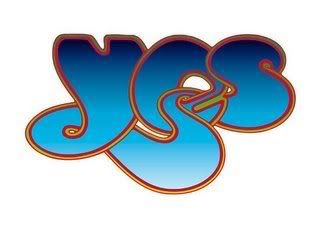 I grew up a huge Yes fan. I have my friend Ray Pohl to thank for that who used to play crazy sections of "Tales from Topographic Oceans" on his Gibson guitar. Anyway, I just learned that Jon Anderson, lead singer of the band, was tossed out because he's sick.
The other members replaced him with a singer named David Benoit who they found on You Tube as a singer for a Yes tribute band.
Here's the clip of the tribute band.
And here's the real singer, who wrote the darn song featured "Close to the Edge."
Wow. There's nothing sacred any more, when your favorite band in high school replaces the lead singer with a tribute band singer. --john anderson